This post contains links to our affiliates. We may receive a share of the sale if you purchase from the links below.
The Nike Air Max LTD Is Back in 2019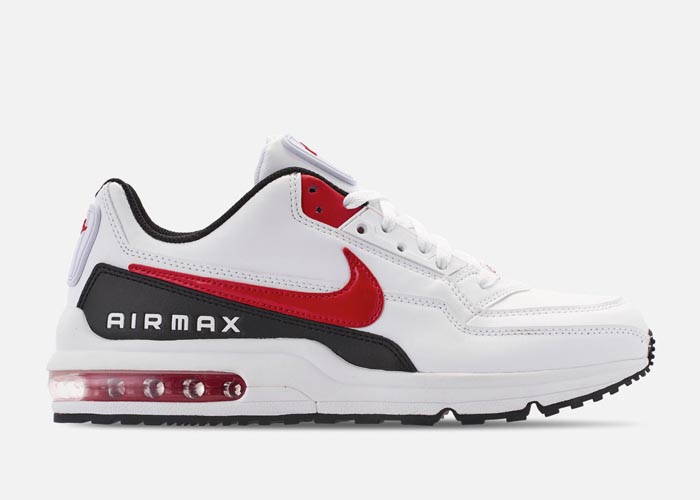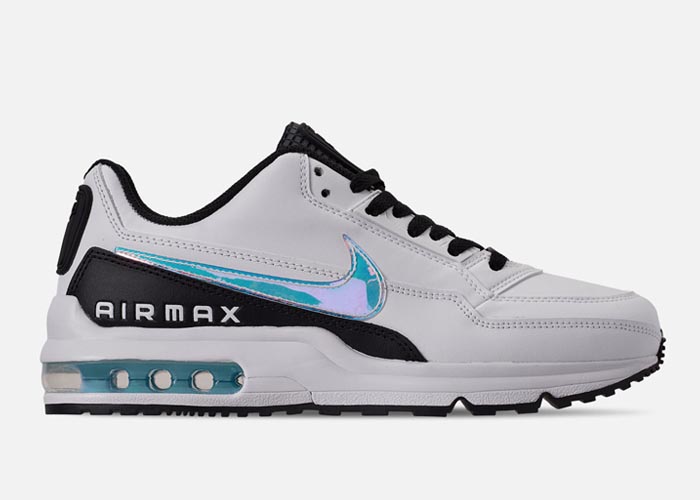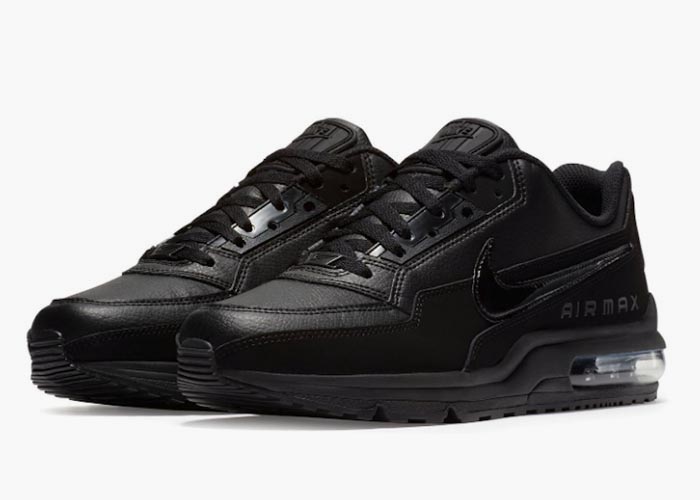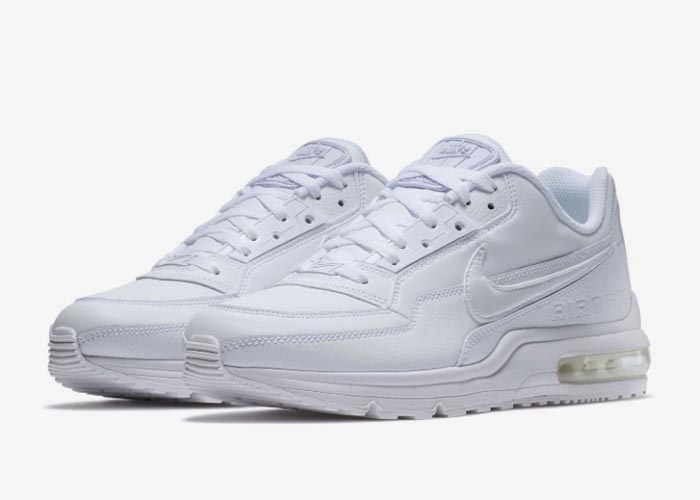 The Nike Air Max LTD is making a comeback in 2019 with several colorways, old and new. Even with so many more performant sneakers on the market today Nike is aware of the fanbase this sneaker still has. The shoes features the same sturdy construction with leather upper and oversized heel Air Max Unit colored to match the upper logo. While this classic lost its running shoe appeal it remains a stylish street shoe.
The 2019 lineup of the Nike Air Max LTD features classic triple black and triple white versions along with the new blue glaze and the black and university red ones. Check out more details and pictures at the retailers listed. For an in depth review of this shoe click here.